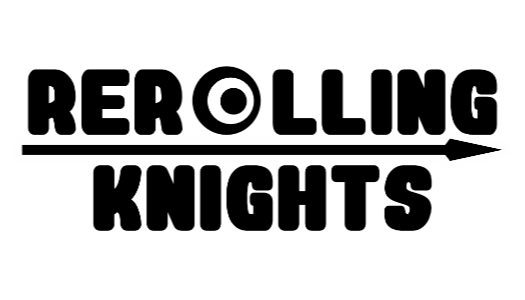 Rerolling Knights
Hello everyone,

I've just pushed some small bug fixes to the game.

Mostly fixing the astronaut bug that was meant to be pushed months ago, sorry for the delay!

Me and Daimen have talked about coming back to the project sometime soon, so hopefully we will finish the next big update soon.

Thanks for still playing the game!

- Robbie "Waterboy"
Files
RerollingKnights_0.0412.zip
Play in browser
May 25, 2022