Hi, I'm Robbie "Waterboy" Wakefield.
I'm a 27 year old game developer currently living in New York. I spend most of my time working in Unity with C#, but I've studied plenty of other languages and engines.

I focus on making smaller experiences that can be easily played by a large variety of people. I really enjoy taking one mechanic and pushing and polishing it until it can carry it's own weight for a game.

When I'm not making side projects, I do freelance contract work, but I can't post any of that on Itch sadly.

I also make a bunch of Twitch Overlays, where they're small applications that update when people type in the user's twitch chat! They're mostly used on my twitch channel at https://twitch.tv/watchwaterboy.

I'm currently working on REROLLING KNIGHTS, a new auto-battler with focus on an Evolving mechanic rather than a level mechanic when combining units.

_____GAMES_____


REROLLING KNIGHTS: Auto-Battler - Available to play!


REROLLING KNIGHTS is an Auto-Battler that focuses on evolving units to adapt for the current game. This evolving mechanic happens when you combine three of the same unit tier, replacing the level up system that other battlers usually have.

Key Features:

70+ Units: I designed and implemented over 70 units into the game while keeping a semblance of balance.

Unique battle System: The range stat for all units adds another level unto the Super Auto Pets-esque experience.

Google Sheets Implementation: Army data is stored in Google Sheets so when players play PVP they are fighting against real players who were on the same turn.


A Peaceful Game About Golf: Precision Platformer - Available to play!

A Peaceful Game About Golf is a very difficult precision platformer inspired by Jump King and my love of mini golf. This game demo is currently UNBEATEN, but is possible. It used to be called Golf Up, which was the original draft of this game. That version of the game had a different artist draw each locale, adding a very unique feel to the experience. Unfortunately it was out of scope for a long term project in that way.

Key Features:

15 Screens: 15 whole screens of golfing action that you will see over and over again. All levels are decorated with a memorable pixel style with two different locales.

Shaders: The game contains some 2D Shaders to add more depth to the pixel aesthetic. Has plants waving in the breeze, water reflections in real time, and sand that blows away at the touch of the player.
Difficulty: The game has a very very simple mechanic to play with, but the level design has an enraging and tilting effect. The base mechanics are fun enough though for people to play even if it isn't their preferred genre.
Metaphysical Fishing: Fishing Minigame Collections - On Hiatus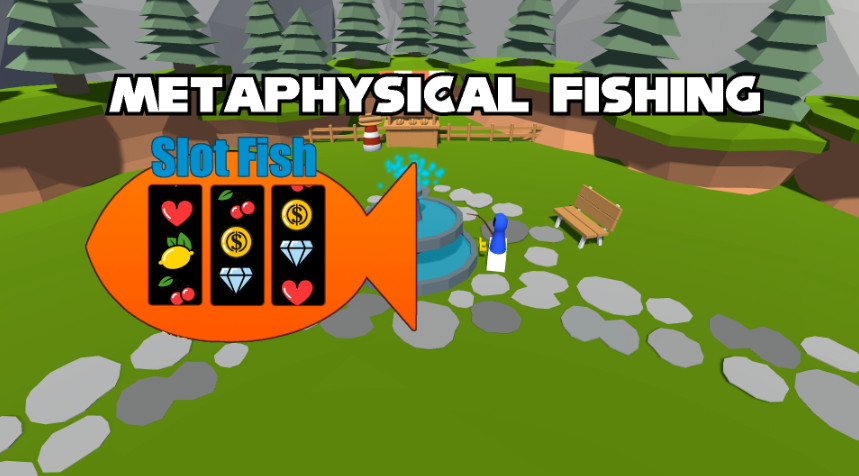 Metaphysical Fishing is a semi-top down adventure game where you have to catch a lot of fish. Each fishing location has it's own unique mini game to play

Key Features:
Fishing Minigames: 3 unique fishing mini-games are included in the demo, with a handful of others prototyped for future development.

Quests: Each character you meet will have quests for you that will usually reward more fish.

Fish: Over 20 fish to collect, collect all the rare fish for a bonus :)

Scurvy Racing: Networked 3D Platforming Racing Game - On Hiatus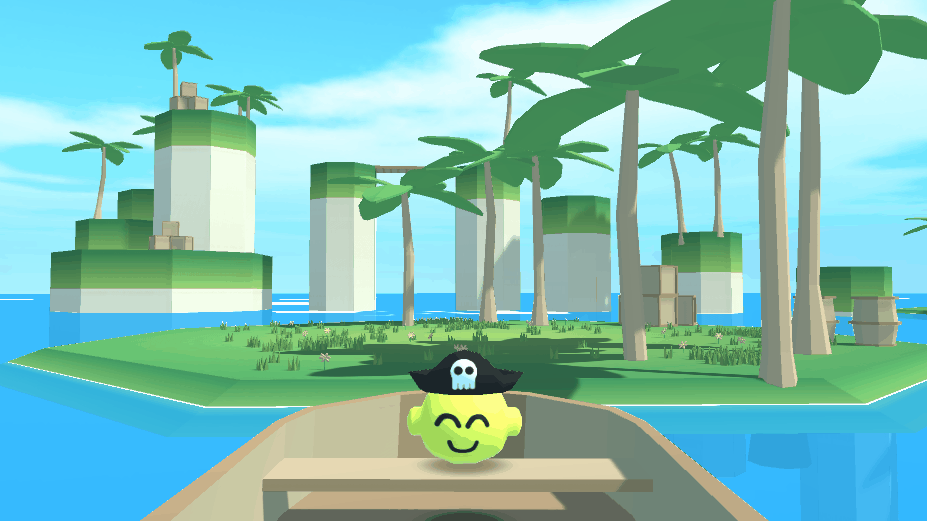 Fast paced, 20 player, online 3d platforming racing game. Uses Unity's new MLAPI system. 3 Levels, supports up to 20 players.

Twitch Overlays: Interactive Twitch Experiences - On Hiatus

Multiple programs that connect to twitch chats and react in time. From birds reading messages, to fish swimming, to frogs hopping there's something that'll fit your starting soon screen.